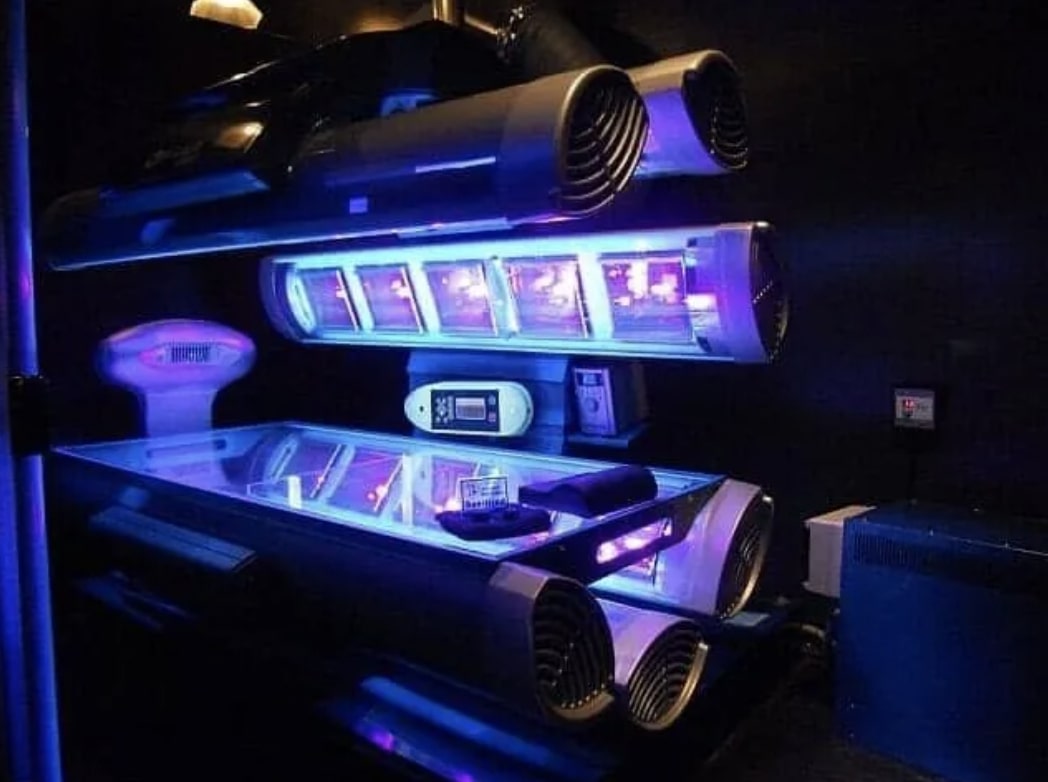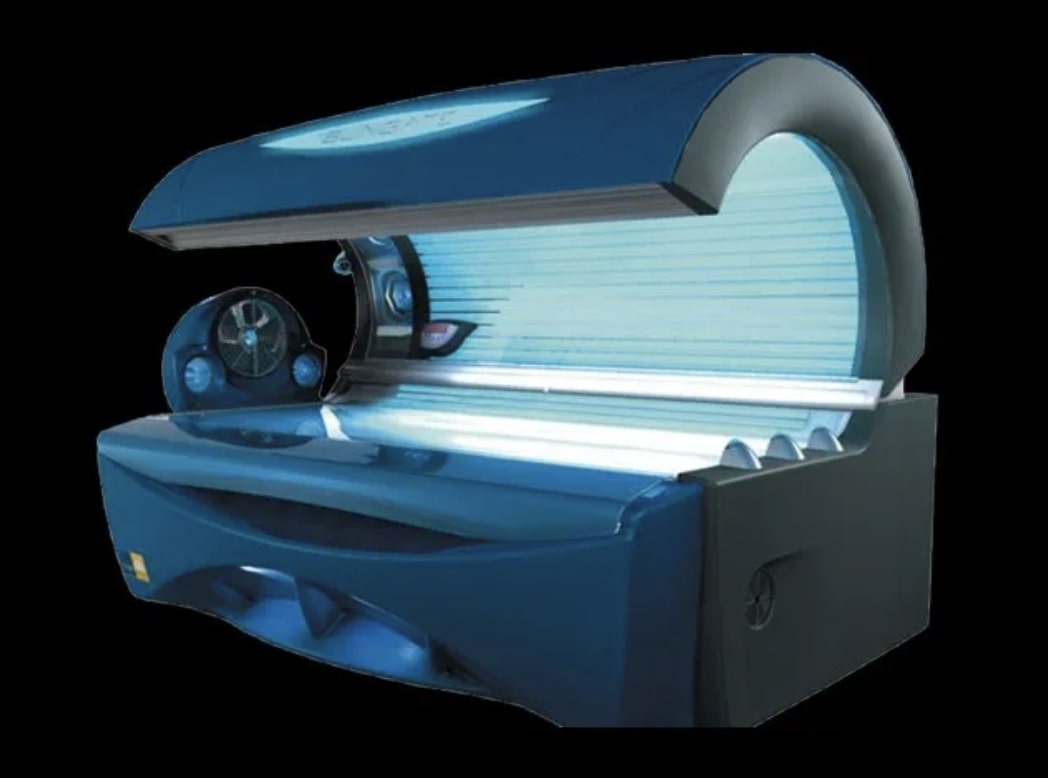 If you are looking for the best in UV tanning, we have top-of-the-line BEDS AND BOOTHS for you to choose from. You can pick to lay down and relax while you tan in comfort. Or stand up to get tan quickly in one of our SUNCAPSULE booths that tan you in as quickly as 7 minutes.
All our beds and booths are cleaned by NYS Health standards. Extreme Sun Capsule is the ONLY tanning salon serving Western NY for over 25 years. We are known for giving great customer service and rich beautiful tan, that is what we do and we do it best.
UV tanning packages start as low as only $19.99 for a monthly membership. Call 716-685-2002.
Tanning
Come in and enjoy our stand up and lay down beds. Look more bronze mere minutes! A good tan will give you more definition to your muscles or a more slimming appearance. Whether you are preparing for an event, a night out on the town or a day at the beach Extreme Sun Capsule is the solution.
Flawless Versa Spa Tanning Provided by Extreme Sun Capsule
Versa Spa Tanning
Are you tired of getting spray tans that do not last, are the wrong color, or just don't cover your entire body? Extreme Sun Capsule offers sunless tanning solutions which utilize the advanced technology of Versa Spa products!
VersaSpa combines the science of skincare with some of the most advanced tanning technology on the market. We will give you a spray tan that will actually rejuvenate your skin cells while giving you a golden, sun-kissed look. The secret of our spray tan is in its unique blend. A combination of green and brown marine algae will transform your skin while you spray tan, moisturizing and oxygenating it to give you a healthy glow. Walk-ins accepted.
Three benefits of sunless spray tanning
Get the bronzed look you want without exposing your delicate skin to the sun's harmful rays. Extreme Sun Capsule offers Versa Spa sunless tanning to give you a beautiful, healthy glow year-round! Sunless spray tanning is the safer, easier way to tan. Sunless spray tanning will:
Give you an even, streak-free tan
Help even your skin tone and cover any blemishes
Protect your skin while getting a gorgeous sunless spray tan that rejuvenates your skin. Try Versa Spa sunless tanning at Extreme Sun Capsule today!